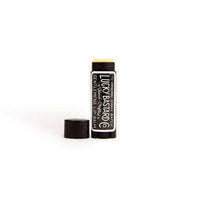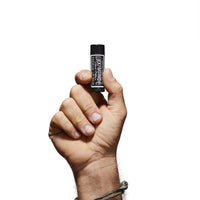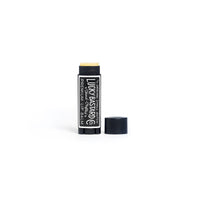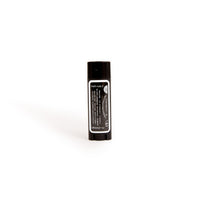 Lucky Bastard Co.
The Tube Lip Balm
For quick & easy application get the slim oval tube.
Feels much like a small lighter in your pocket. 
Our one and only lip balm formula is hand pour into the Original, the Slider, and the Tube. Same exact formula, choose your favorite style applicator. 
Lucky Bastard Company sources all organic ingredients creating a premium product containing a natural SPF to withstand every environment.
Ingredients: Calendula-infused almond oil, Coconut Oil, Candelilla Wax, Shea Butter, Bees Wax, Jojoba Oil, Avacado Oil, Red Raspberry Seed Oil, Vitamin E, Chamomile Oil, Menthol.
.15 oz